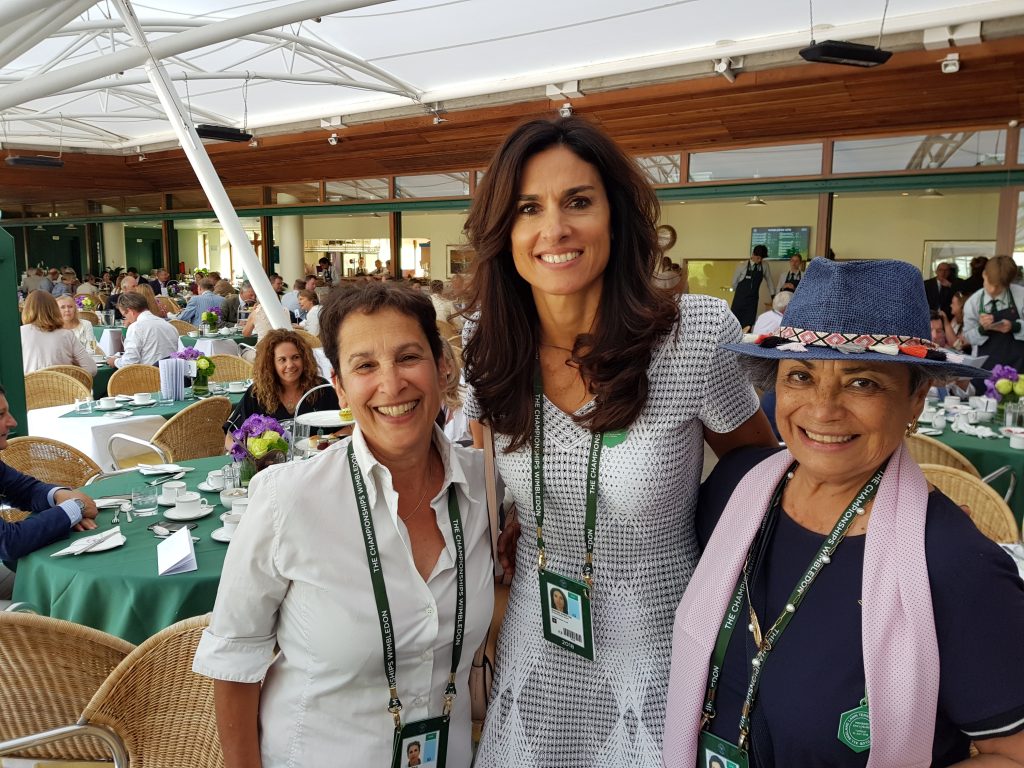 Dear IC-Members
2018 is a very important year for the IC-Israel.
This year we celebrated 70 years of the Independence of the State of Israel.
It is with great honor that I can say that IC-Israel has a female President and Honorary Secretary and that together with the Board we have managed to improve our cooperation with the various Tennis entities in Israel.
We hosted the Indian IC-Team delegation from the 15th to the 22nd of November, and shared an unforgettable experience.
I would like to wish to All the IC-Clubs and members around the world a Very Happy New Year 2019 and that our motto for promoting and reinforcing our friendship will continue to be accomplished.
Bat-sheva Mandel
IC-Israel President